RETURN POLICY
Given below is our detailed return policy and all the related information.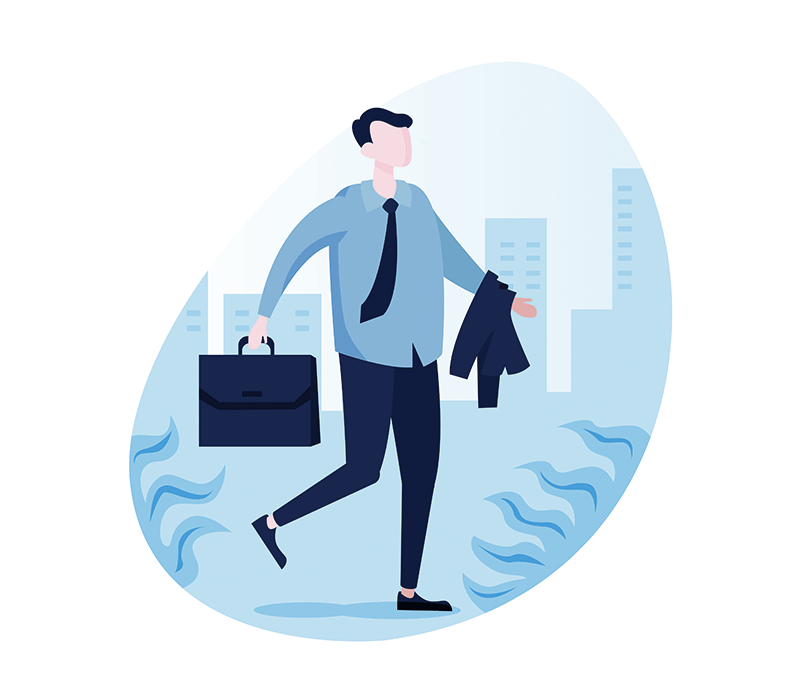 We Care For Your Comfort
7 Days Returns Policy
You have 7 days to make a refund request/store credit after your order has been delivered successfully, *some of the situations we need additional requirements
*Clothes/Wearable's (except innerwear's) are treated as hygienic items, so they have only 3 days to make a refund Returns are not applicable if;
***Specific categories like inner-wear, lingerie, socks, toys (no self-package), clothing and freebies etc.
***Any consumable item which has been used or installed already.
***Products with tampered or missing serial numbers from your side.
***Anything missing from the package you have received including price tags, labels, original packing, freebies and accessories.
***Scratched Fragile items, hygiene related item
***Other specific items
BECAUSE WE CARE
Easy and Free Returns with 100% refund
If any of the item you have received is wrong damaged, defective or not as *described on the website, we will arrange a full refund/store credit or replacement along with any shipping fees applied.
Assurance of Authenticity
If your purchase is found to be counterfeit due to our technical inability, then we will offer a full refund along with any shipping fees paid.
Items Cannot Be Returned
The below items which cannot be returned are:
Flash sale items with No-Return Policy
Products with notes which states so specifically that the item cannot be returned.
Products like; Underwear's, Skinny tight wears, Software, Music albums, CD's, Perfumes & Cosmetics
Still Have Any Question

Feel free to ask for any query. Just drop your message and our representative will get back you soon.